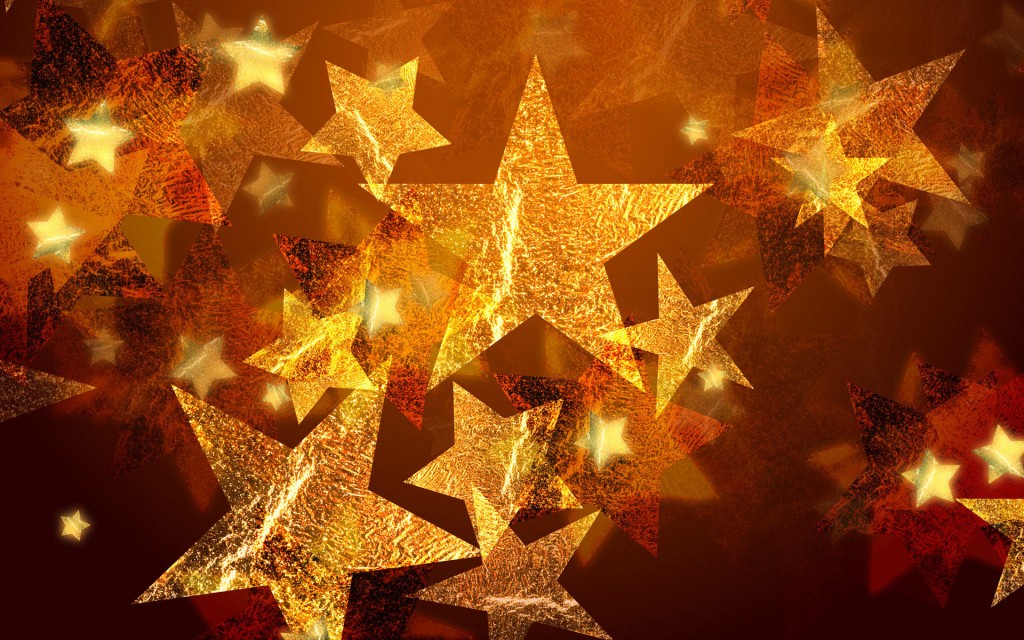 We wish you abundant blessings as you celebrate the new year.
We thank you for the many ways you work for justice, especially your support for WATER.
We assure you that you are well accompanied by many committed colleagues.
We embrace you in the Women's Alliance for Theology, Ethics and Ritual.
We extend to you a greeting of peace.
With best wishes,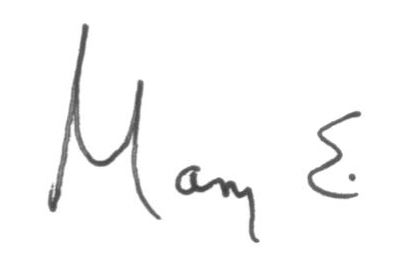 Mary E. Hunt Diann L. Neu Cathy Jaskey