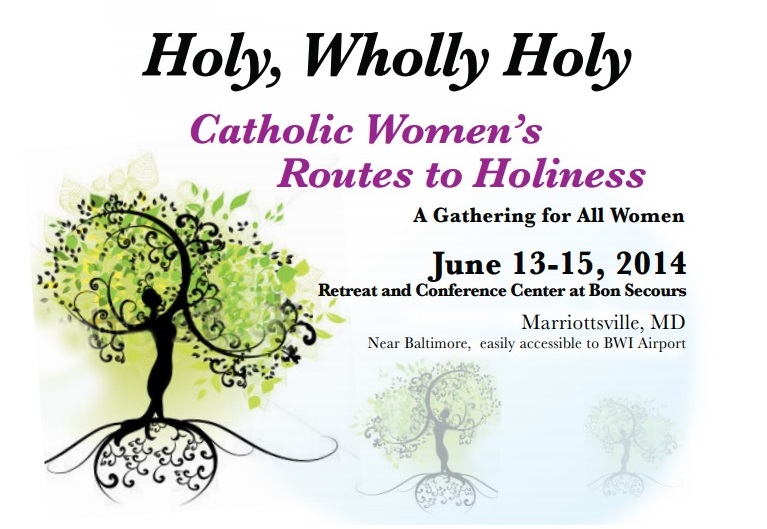 The Women of DignityUSA and Women's Alliance for Theology, Ethics and Ritual
(WATER) team up for a third retreat led by lesbian and queer women. This year we
will focus on holiness, sainthood—our own and other's—and how we get there. The
weekend will include prayer, quiet, recreation, celebration, and conversation.
Women saints will guide our way. Wholly holy women will emerge.
Our weekend will run from 6:00 PM Friday when we gather for dinner through the conclusion of lunch on Sunday at 1:00 PM. The fee includes six meals, snacks,
beverages and all costs associated with participation in the retreat. There are both
commuter and residential rates. All sleeping rooms have double beds and private baths.
The Retreat and Conference Center has plenty of parking for those choosing to
drive. For those who will travel by train or plane, we will provide information on
ground transportation from BWI airport along with your registration confirmation.