It's springtime! Are you ready for renewal and rebirth? We are!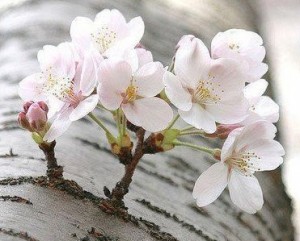 Thanks to your support and generosity, WATER is full of life.
After a long winter, spring has come! There are many buds to show for it – rituals, programs, publications, lectures, and collaborations galore. We've been working non-stop and feeling involved and invigorated. Join in!
Did you catch our recent teleconferences with Anne E. Patrick, Jamie Manson, or Margaret Mann? What about contemplative prayer with Hope Bauerlin or Janet Bohren? No? Never fear!
Teleconference
and
contemplative prayer
audios, notes, and more upcoming programs are posted on our website for your convenience!
Did you see Mary and Cathy's tribute to Kaye Ashe (
¡Presente!
) in the
National Catholic Reporter
? Check it out
here
!
You put a spring in our step. You are a vital part of this global community. Together, we use feminist religious values to bring about much-needed social change.
We wish you a full and vibrant spring, and plenty of time to stop and smell the flowers!
With Blessings of Spring,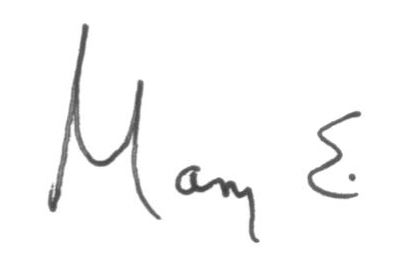 Mary E. Hunt Diann L. Neu Cathy Jaskey